It's official, we are moving! Finding a piece of land has been one of our family goals for a while now. Colorado was ideal, but let's be honest, we don't have millions of dollars…not even close. So, we've decided to venture out of the state and try something different for a while. The full responsibility of finding a new state, new city, new house and new job were up to dad. He did not disappoint! He narrowed down the states to 2 he liked and we began job hunting and house hunting. Where did we end up?? OHIO. I finally got to see our soon to be house and I CAN'T WAIT!! It is so incredibly beautiful! We were really looking for the land, but we lucked out and ended up with amazing land, and a nice house. If you know anything about our last place, this one is a substantial step up. We aren't moving there for another month, and I'm sure I'll give you full house tour then, but for now…check out these views!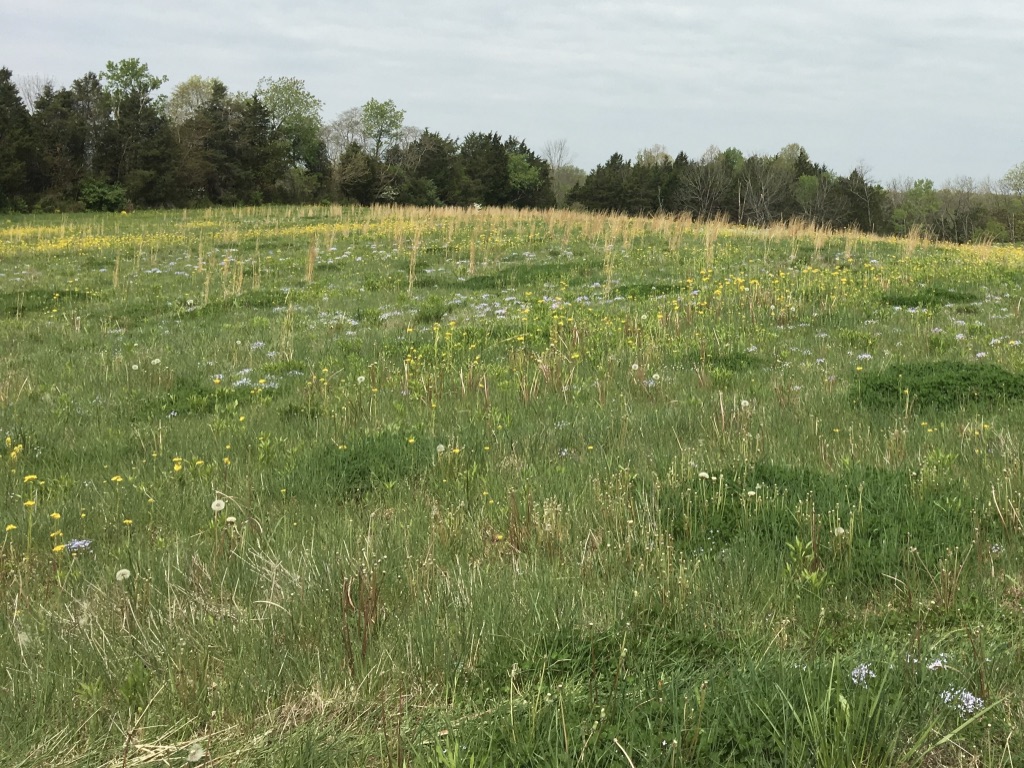 Love the wildflowers!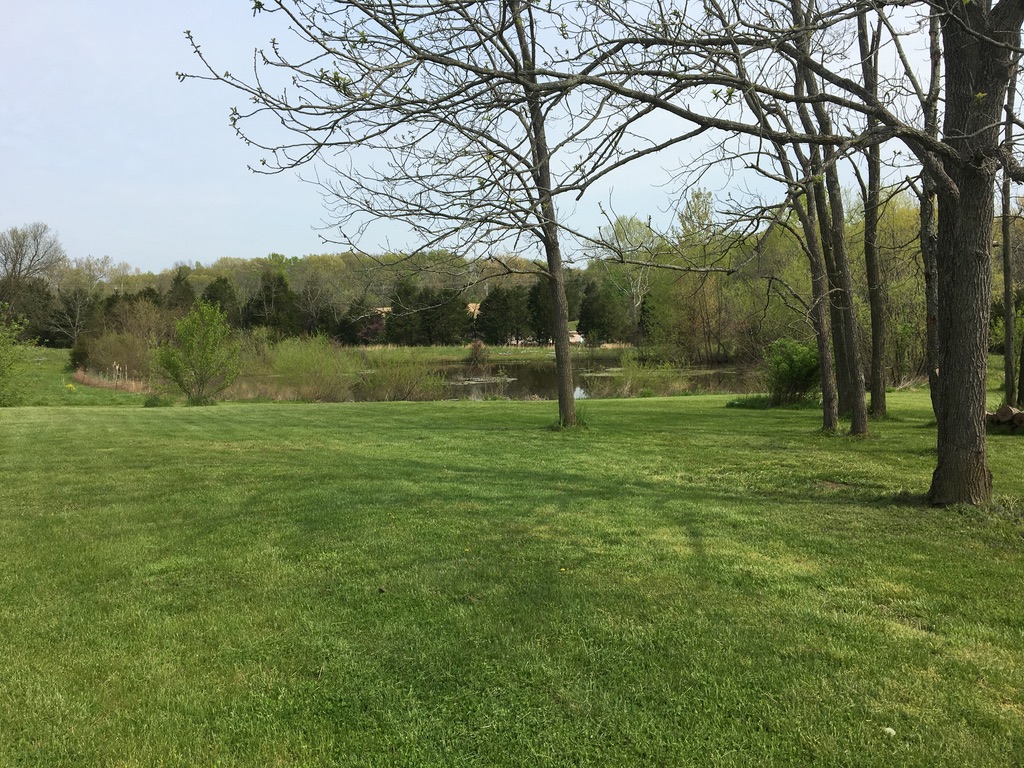 A super swampy pond.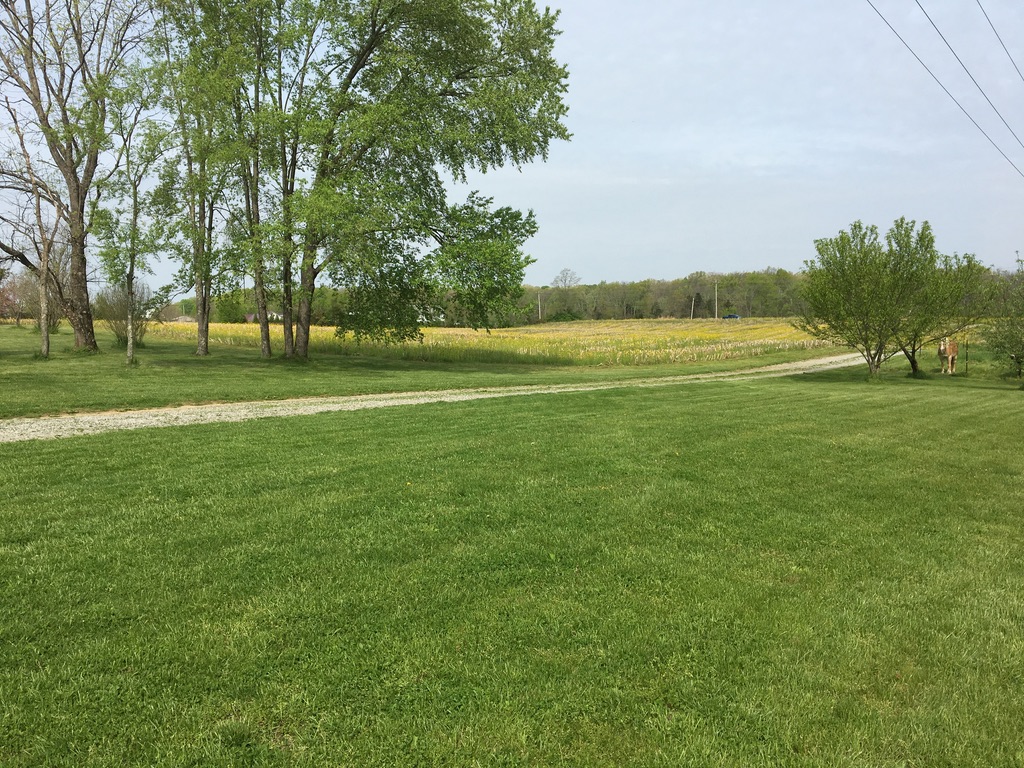 Fields of green.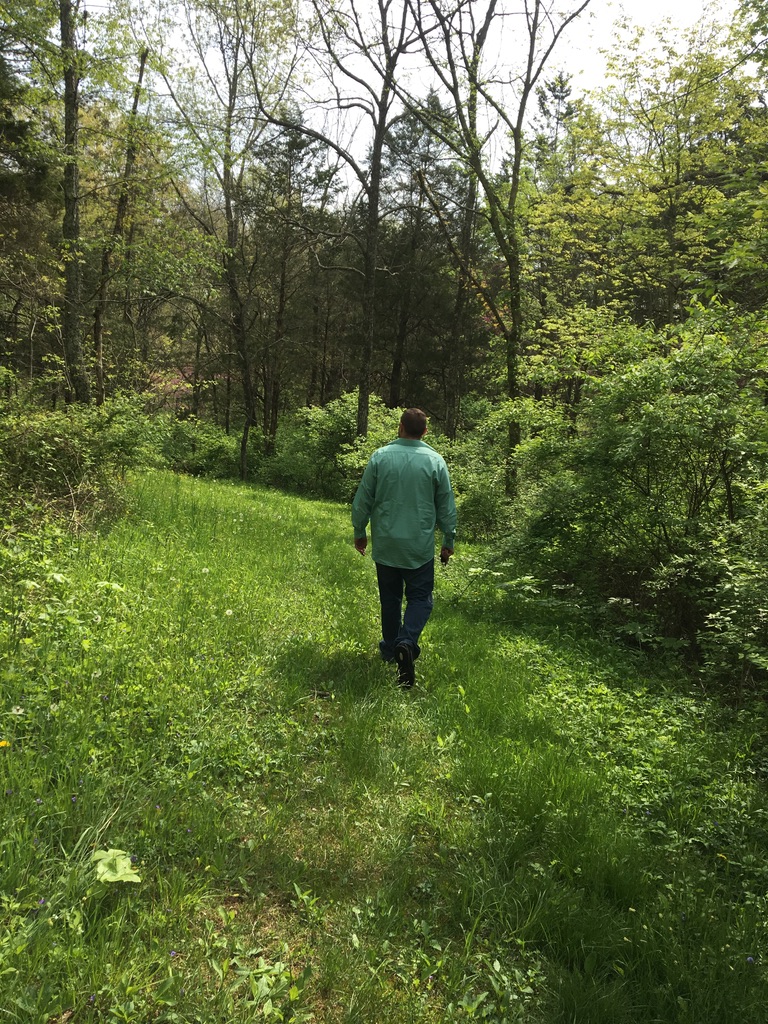 Dad, giving us the grand tour.
Now to sell our house so we can get there already!